Universal Hair Transplant was established in Istanbul in 2015 to provide international services using the world's most advanced hair transplant techniques as well as dental treatments and plastic surgeries. Applying the most advanced techniques in the field of hair transplantation, Universal Hair Transplant Istanbul one of the Best Hair Transplant in Turkey and it's the first choice for hair implant of thousands of patients from various countries of the world.
You can click on the sections below to get more detailed information about hair transplants in Istanbul.
Please do not hesitate to contact us by clicking on the WhatsApp icon. We are ready to answer all your questions about Hair Transplants in Istanbul.
Universal Hair Transplant WhatsApp line is available 24/7.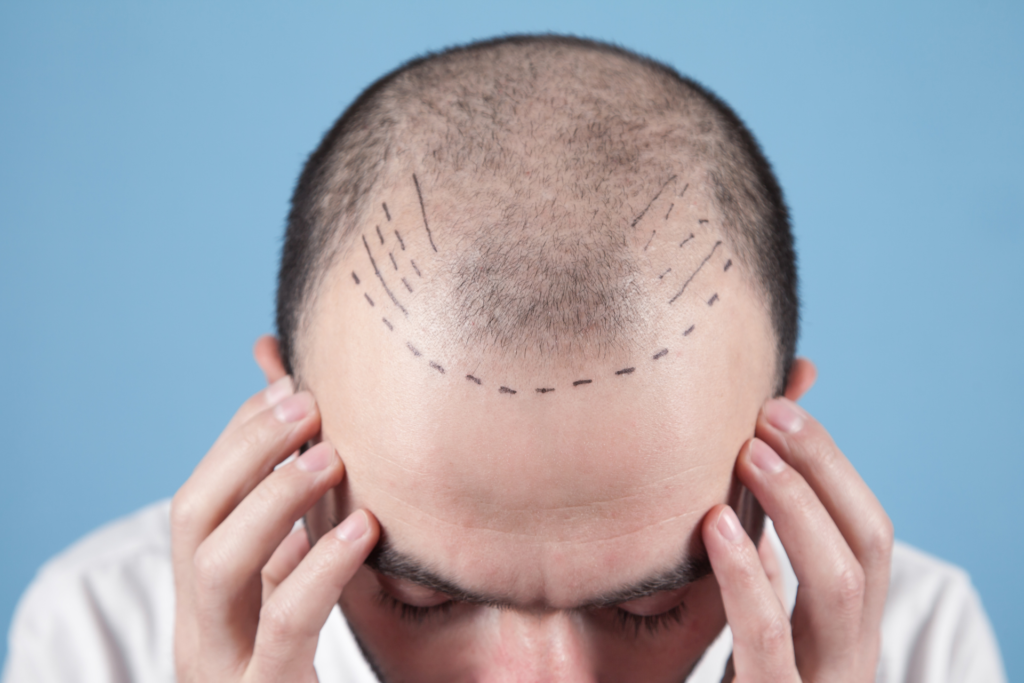 Today, scientific and academic studies are carried out in different parts of the world on hair transplantation. New ways to prevent hair loss and to…                                                   Click to Read More
Although the development of hair transplant dates back to old times, hair transplant in the world started to be used in the present, roughly around …                                                     Click to Read More
GET YOUR FREE HAIR ANALYSIS